Property Investing Services
At Right House Realty, we provide our clients across the globe with property management solutions. From single-family homes or duplexes to townhomes or condos, we sell only the well-maintained properties. With our outstanding marketing experience, we have been converting vacancies into occupied properties in a much shorter time frame. We are also happy to translate for investors from all over the globe.
Foreign Investors
With over 10 years of experience working with non-U.S. investors, we have tools to own, acquire, and invest in properties within the country.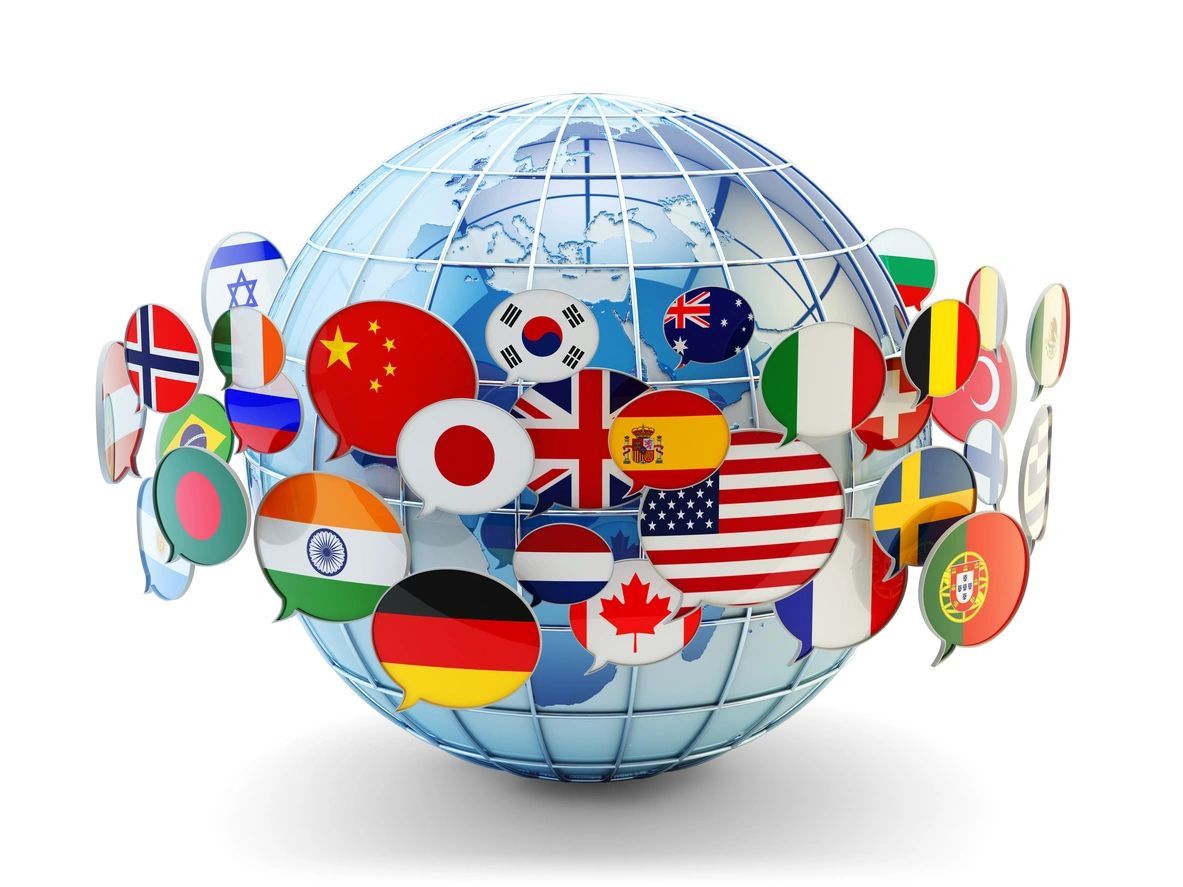 The Experience You Need
We manage portfolios for non-U.S. investors, spanning such countries as China, Israel, and Japan.
Accounting
We have experience in accounting preparation and other prerequisites for foreign investors.
Feel confident that your investments will be well managed. Enjoy the convenience of getting all your special requirements fulfilled under one roof.
Call Us Today!