Converting Investments to Income
The most comprehensive property management services in Michigan.
Results that move you!
Contact Us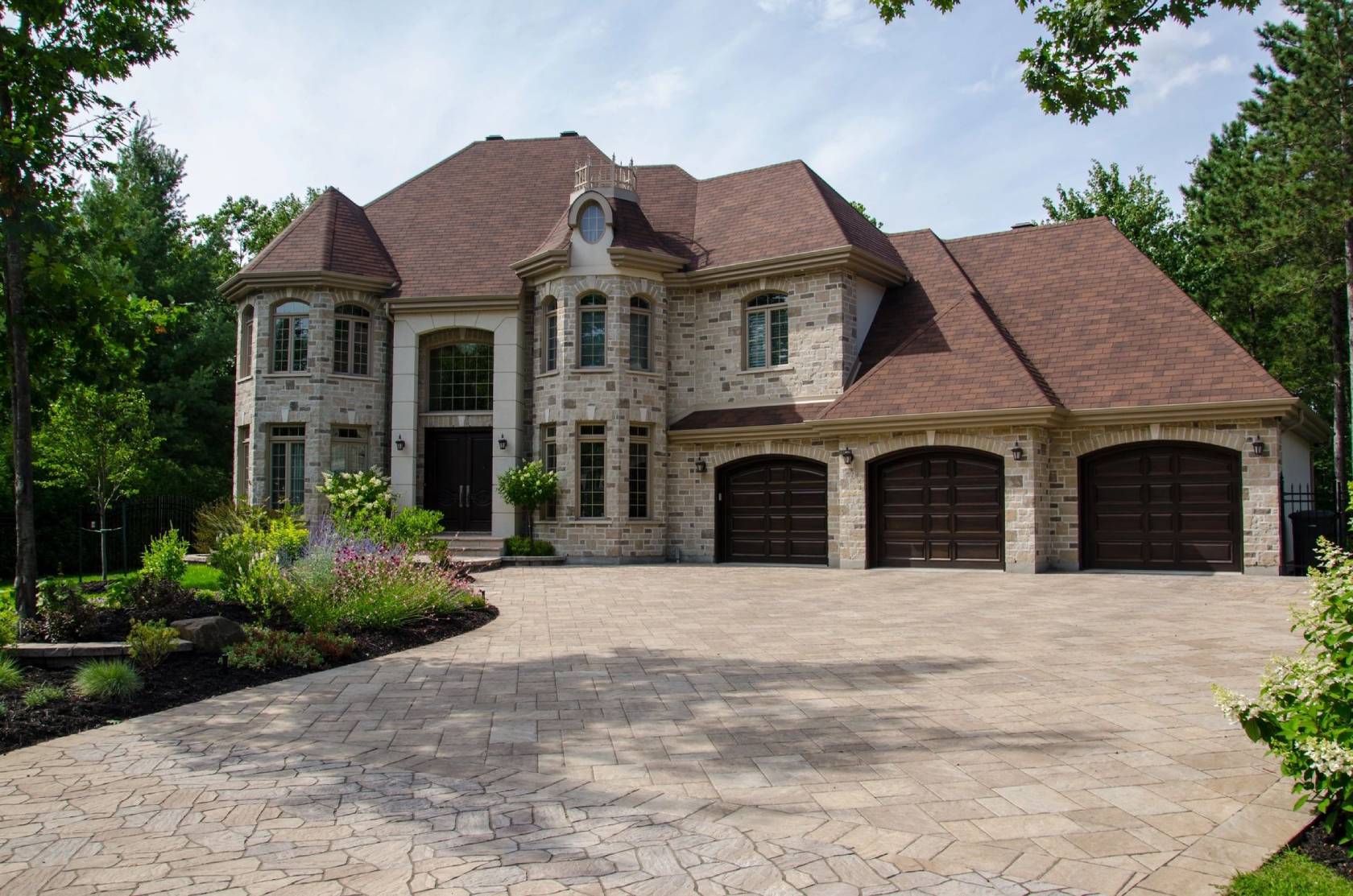 Right House Realty is a full-service property management company. We believe that professional management services should save property owners from the common stress associated with property settlements. Our experience with the local areas helps us provide you with very reliable information about the local real estate market. We do not want you to settle for anything lesser than what you deserve!
Management Services
With low home values and a competitive rental market that is on an upward trend, the right management company is perhaps the most important link to your investment vision. We provide various services for your investment right from start to finish.
Marketing
Property showings
Tenant screening and qualification
Lease signing
Property maintenance
Rent collection
City inspections
Tenant housing subsidy
Legal issues such as eviction and garnishments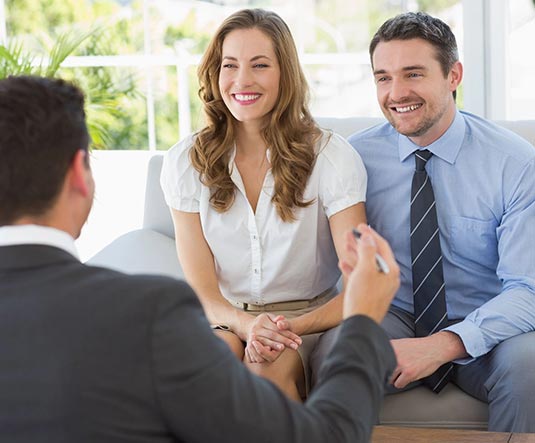 Innovative Business Practices
Right House Realty specializes in property management. This includes every aspect of renting, advertising and managing your property with efficient and courteous services. Our team of management experts utilize state-of-the-art technology and software to manage and organize all properties, while keeping all information updated and secure. We also provide owners and residents access to a long list of convenient services.
See what organized, strategic and dedicated management can do for your rental property.
Owner Real-Time Access
Right House Realty uses a complimentary management filing system that allows us to provide you with unprecedented service and transparency. No longer will you wonder what is going on with your portfolio. You can now enjoy real-time access 24/7 through any web browser. In addition to seeing when your rents are received, you will also be able to view before and after photos, view and print documents and invoices, view rent collection and accounting reports that are updated daily.
Marketing
Right House Realty is on the cutting edge of new technology and innovative marketing systems, which allow us to rent your properties faster. Our on-going marketing campaigns generate over 200 tenant leads a day. This allows us to find the right tenant for your property within a manageable time frame. We adhere to certain marketing campaigns that allow us to serve you better.
Internet Campaign
Our database is shared with over 45 websites and is generating over 1.2 million views a month.
MLS
Properties are listed on the Multiple Listing Service (MLS) used by real estate professionals.
Section 8
The complete vacancy list is e-mailed to all local government offices every week.
Placement Services
We maintain relations with the nation's largest insurance, corporate relocation and placement services.
Tenant Relations
Our tenants are the most important part of our business. We strive to provide our tenants with the highest possible level of service. Our "tenant portal" allows our tenants to request maintenance services and make rent payments via credit or debit card.
Rehab and Rent Up Services
We work with maintenance and rehabilitation contractors for a quick turnaround on rent-up projects and rehabs. Our staff will provide quotes, the scope of work, before and after photos.
Right House Realty has also partnered with major suppliers, including home depot, Grainger, habitat for humanity and others to get the best pricing on materials. Our rehab manager continually researches new projects and pricing in order to get the best value for our clients.
We Work On
Sprucing up your investment property
Renovation
Lead-based paint inspection
Insurance claims
New or existing codes
We are quick, cost-friendly and very effective.
Full Brokerage Services
Are you looking for the perfect rental property to add to your portfolio? Right House Realty can help you to identify the right properties and close the deal quickly and efficiently.
Be it investing in additional properties, or encashing your existing investments, we will facilitate all aspects of the transaction. Right House Realty offers complete real estate services.
Maintenance
[fl_builder_insert_layout id="155″ type="fl-builder-template"]
Learn More
Dedicated Staff
Our committed staff can handle various details with transparency and accountability.
Lease signings
Property showings
Maintenance
Potential tenant screenings
Compliance issues
Legal
Renovation
Government office interaction
Sales and acquisitions
Rent collection