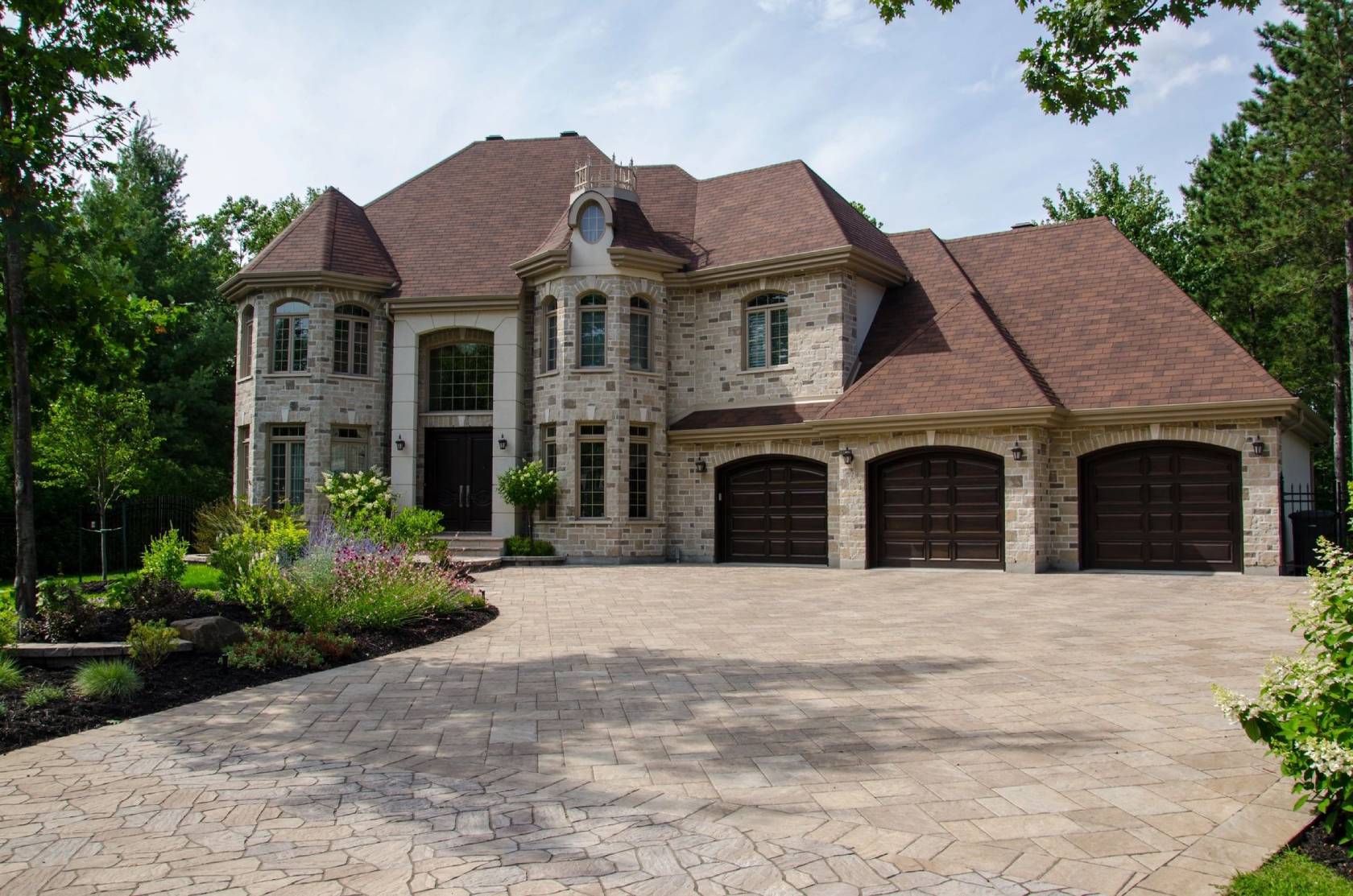 Right House Realty is a full-service property management company. We believe that professional management services should save property owners from the common stress associated with property settlements. Our experience with the local areas helps us provide you with very reliable information about the local real estate market. We do not want you to settle for anything lesser than what you deserve!
With low home values and a competitive rental market that is on an upward trend, the right management company is perhaps the most important link to your investment vision. We provide various services for your investment right from start to finish.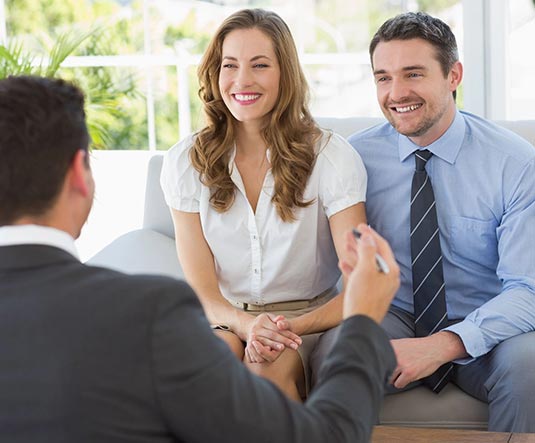 Innovative Business Practices
Right House Realty specializes in property management. This includes every aspect of renting, advertising and managing your property with efficient and courteous services. Our team of management experts utilize state-of-the-art technology and software to manage and organize all properties, while keeping all information updated and secure. We also provide owners and residents access to a long list of convenient services.
See what organized, strategic and dedicated management can do for your rental property.
Our committed staff can handle various details with transparency and accountability.